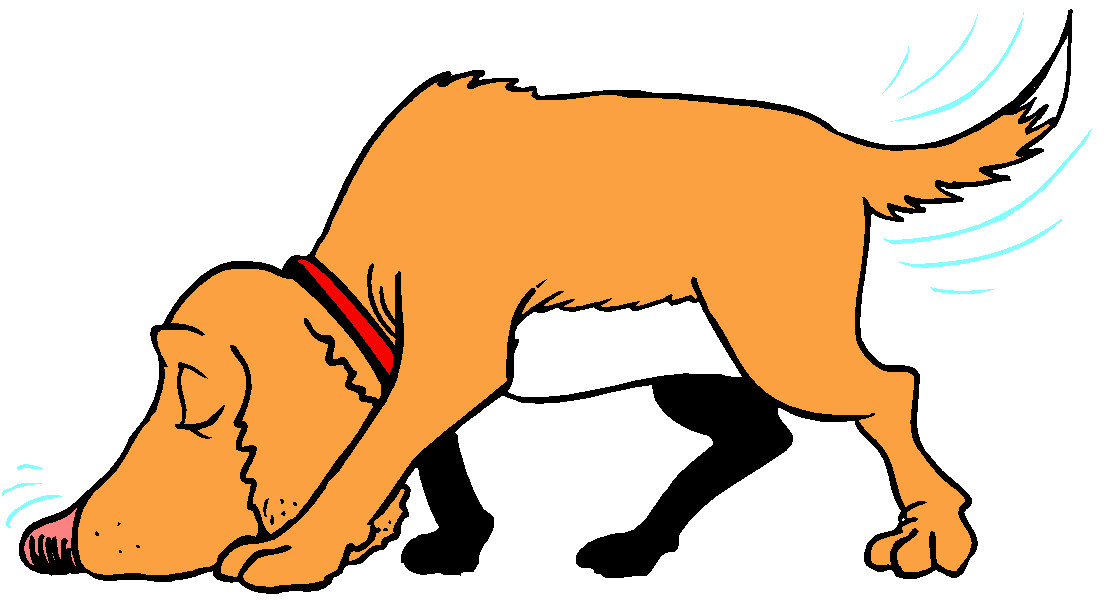 A reader writes:
I am looking for a book printed sometime in the 1940 or 1950s. Set in pioneer America about a young woman, poor relation, unpaid servant type being forced to marry much older wealthy abusive widower. Rescued by long lost brother taken as a child during Indian raids. Girl is taken to woods by brother taught to live in woods as mountain man type. Brother halls build sturdy cabin and such. Then one day disappears back to life he misses leaving sister to fend for self. After much time she rescues man from marauding Indians. Escape to Fort rescued at last minute by brother who has reverted to Indian. (Long but thought more detail better.)
I have to say, this one sounds wonderful and I'd like to read it myself. Some of it is similar to a very, very good book from 1946 called
Moccasin Trail
by Eloise Jarvis McGraw. I don't think it's the same book, though. Anyone?